Meet the Drayton Family Chiropractic Team
Dr. Catherine Hengel Borud
Dr. Catherine is a chiropractor who serves Drayton and the surrounding communities of North Eastern ND and North Western MN.
Dr. Catherine first received her Bachelor's of Science degree in Human Biology and went on to receive her Doctor of Chiropractic from the College of Chiropractic at Northwestern Health Sciences University.
Cathie is originally from Elbow Lake, MN She is married to Nate Borud and they've lived in Warren, MN with their 3 furry kids (cats) since 2012.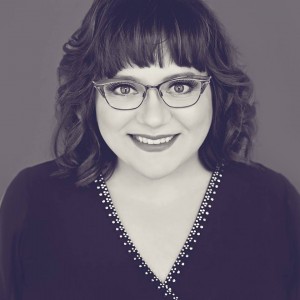 Lori Grundstrom
Lori Grundstrom is our Certified Chiropractic Clinical Assistant. You'll find her doing many different tasks in the office, ranging from holding babies and scheduling patients to performing Insight scans of the nervous system. Lori's knowledge and love for chiropractic have grown immensely over the years.
Lori lives in Drayton with her twin girls, Marissa & Molly. They love spending time together doing a variety of activities.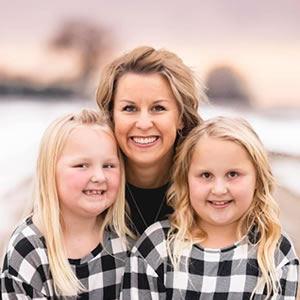 Contact Drayton Family Chiropractic today to see how we can help you achieve better health through gentle, effective chiropractic care.
---
The Drayton Family Chiropractic Team | (701) 454-3555